When you hear, "children playing video games" you don't often associate that with an educational activity. With all the criticism video games receive you might assume none of them can be beneficial – wrong! Check out these 3 educational video games to introduce to your students today.
1. National Geographic Challenge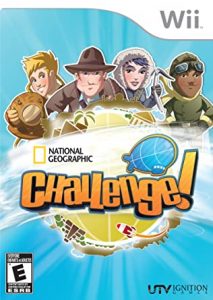 This game allows your students to travel the world accompanied by facts, questions, competition, and puzzles. Focusing most on history and geographic-based adventures your students follow their guide around the world. With many modes to choose from this game can be played alone or with others! Kids of all ages can enjoy this game.
Available for PlayStation 3, Xbox 360 & Nintendo Wii
2. Jumpstart Escape Adventure Island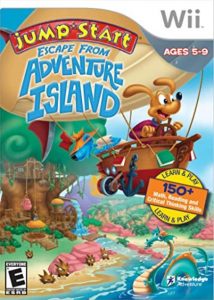 Escape Adventure Island calls for students to attempt to escape the island by using their math, reading and critical thinking skills. Using the Wii remotes students get their bodies in motion by moving their remotes to run, fly, swim and dance. They even get to express their individuality through customizing their avatar. Best for ages 5-9.
Available Nintendo Wii
3. Brain and Body Connection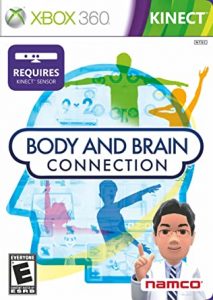 The perfect game to get students moving and exercising their brain and body! Alone or competing with other classmates student compete in 20+ activities that challenge their skills in math, logic, reflex, and memory. This game can be played by every age!
Available for Xbox 360 Kinect.
There are so many video games online, through consoles, and on apps for students to explore! What are some you have your students play?
Discover More with Technology
Here are 5 video games that build STEM skills!
Here are Technology products for your classroom!