All STEM education research supports that students learn best by engaging in problem-based learning and real-world experiences. To encourage 21st century learning skills like problem solving, critical thinking, design thinking, and teamwork, STEM Supplies developed CreateKit, an engineering and makerspace solution for anywhere that STEAM learning is happening. CreateKits are thematic, open-ended design challenges that provide teachers and students with all the tools and materials they need to engage in creative design learning.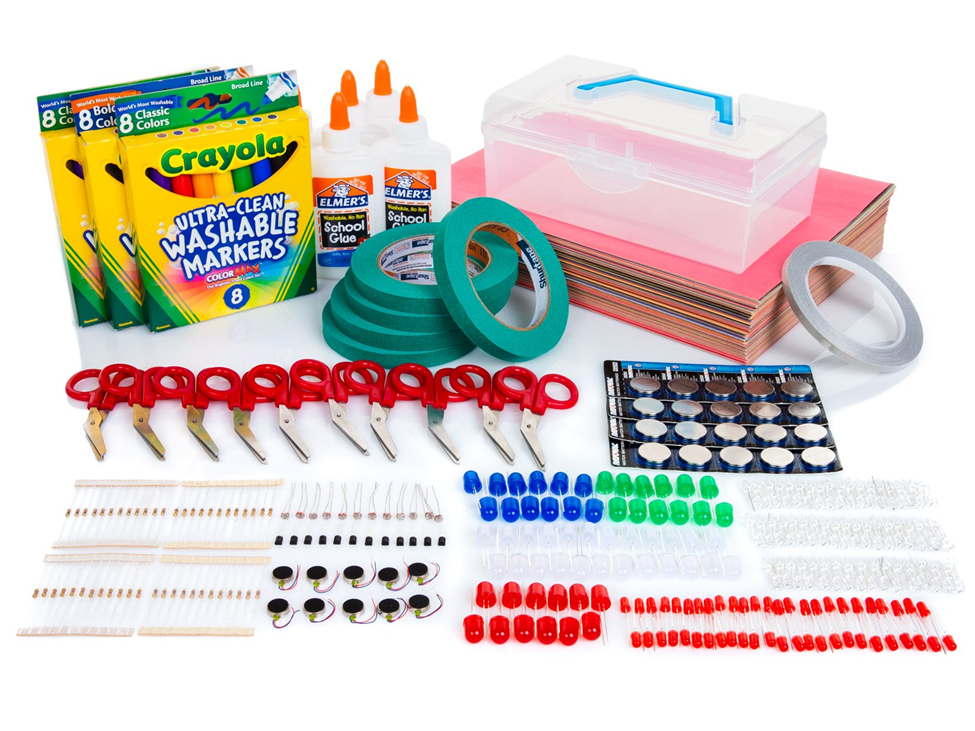 1. Learn About the Engineering Design Process
The end goal of using a CreateKit is to engage students in real-world experiences through the engineering design process. First, students are given a problem to solve, like "Create a flying device that will land in the center of a target mat". They then work with partners or small groups to determine a plan of what they will create to solve the problem. After they have a plan in place, they can start selecting supplies and building their solutions. Then they have the opportunity to test and iterate their designs until they have a final solution. And all along the way, are able to act like real engineers!
2. Engage in Fun, Real-World Themes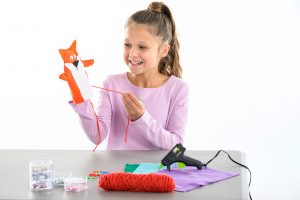 Each CreateKit is themed around a fun design topic. Currently, we offer 17 topics including:
Machine Kits – explore Rube Goldberg machines through chain reactions
Sewing – promote pattern recognition through STEAM
Structures – act as civil engineers by building bridges, towers, and more
Spoon Catapult – explore the inner workings of projectile motion
Flight Mission – act as aerospace engineers by building rockets, planes, hoop gliders, and more
Circuits – design series and parallel circuits with LEDs, batteries, conductive tape, and more
Musical Instruments – create your own instruments like guitars, harmonicas, or maracas
Speaker – make a device that can amplify the sound from your phone or tablet
Additionally, we have larger sets like our CreateKit Team Bins and the CreateKit Cubbie System.
3. Flexible for Any STEAM Space
CreateKits do not take up a lot of space, so they are perfect for classrooms, makerspaces, libraries, and afterschool programs, or in non-school STEAM spaces like science museums and YMCAs. Additionally, since the challenges are open-ended, they work for many different grade levels and the content can be scaled up or down based on the students' abilities. You can also use CreateKits in enrichment programs and summer learning, so they can be purchased using Federal Relief Funding.
4. Enough Materials for the Whole Class (and then some!)
One of the best things about CreateKit is that it is a comprehensive teaching solution that contains all the supplies needed for an entire class. For example, the CreateKit Machine Kit comes with everything students would need to create their own Rube Goldberg machine, from reusable wheels, golf balls, dominoes, and wood ramps, to consumables like craft sticks, straws, string, and rubber bands. Many designs can be deconstructed after build and repurposed for a future design, meaning that CreateKits last beyond many class periods. Additionally, some kits have the option to purchase a refill pack like the CreateKit Teams Bins and the CreateKit Cubbie System.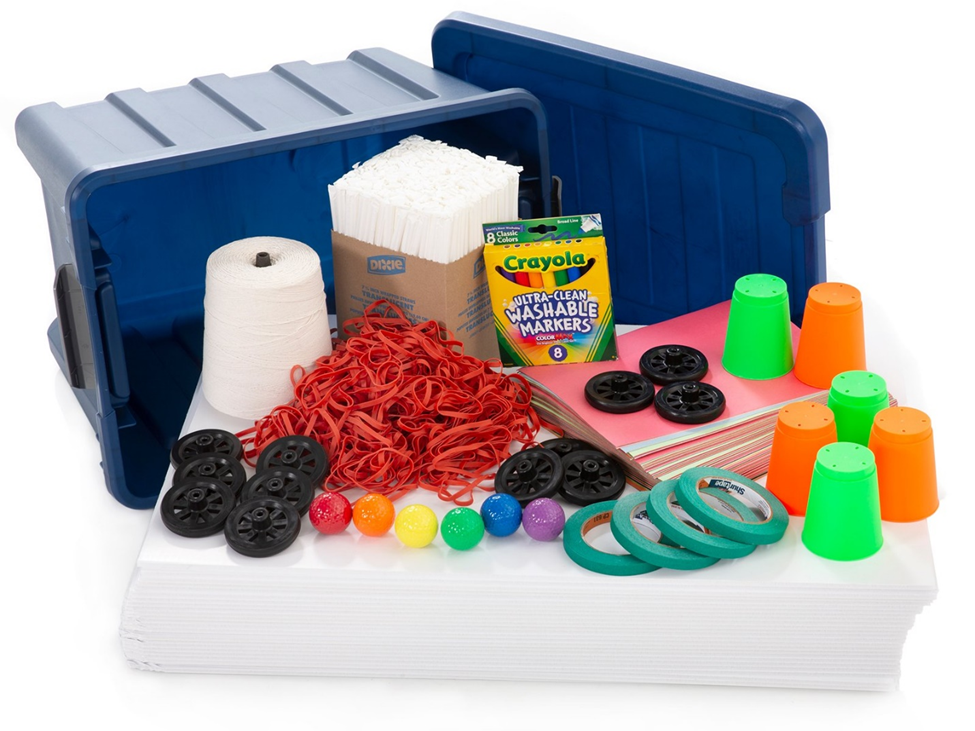 5. Lesson Directions Included
Even though the challenges are open-ended, we included lesson directions with each kit to help educators guide students through activities. Each lesson direction has ideas for what students can build as well as the learning objectives and vocabulary that students should learn through using the kit. There are also teaching suggestions that give options and modifications for how to scale the activities up and down based on grade level or ability.
Ready to explore CreateKits? Learn more here!
---