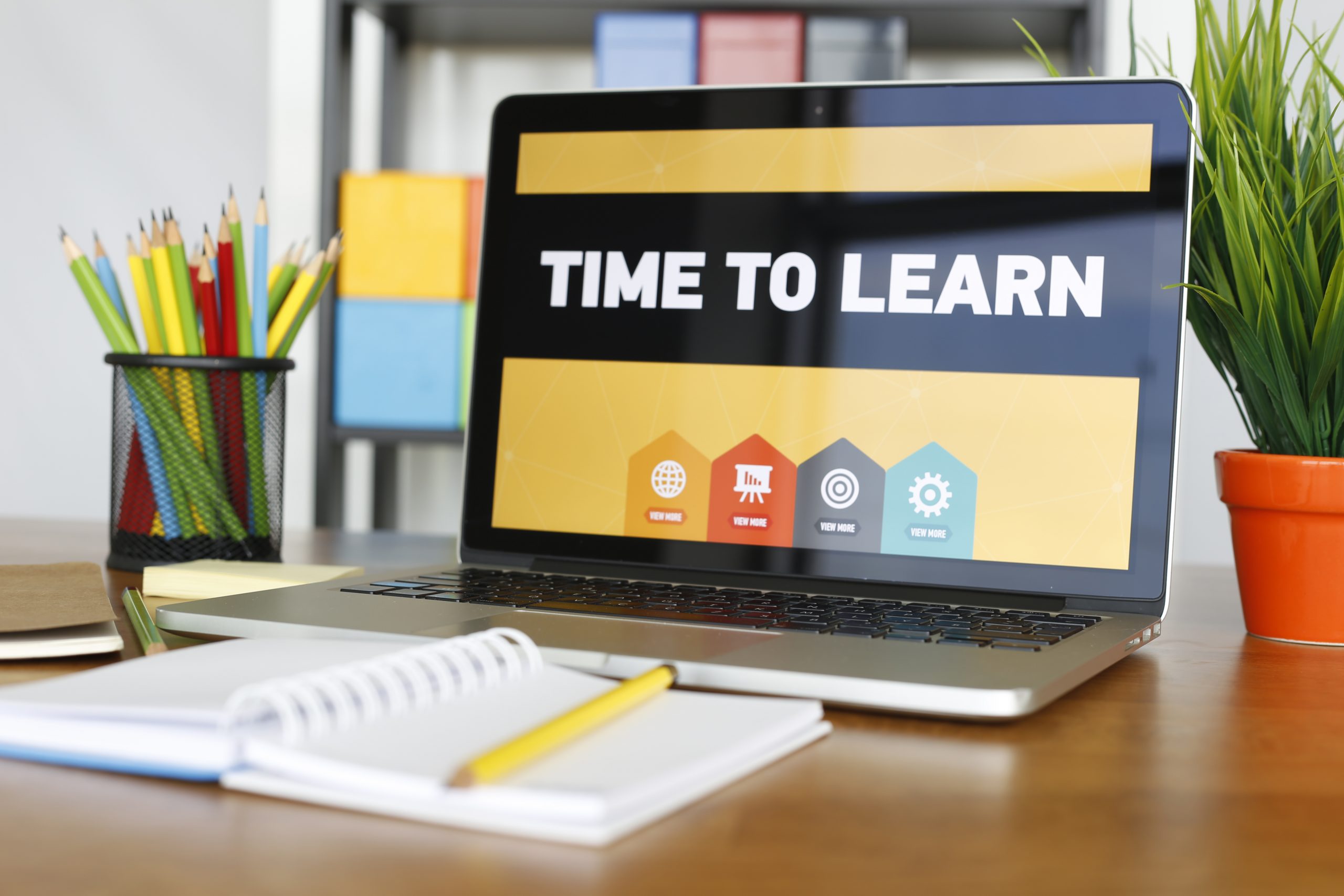 During our Engineers Week giveaway on Twitter we asked educators to share what they do for STEM-related professional development. Many responses included ideas on how to find opportunities on your own.
Here are 8 professional development ideas shared by educators: 
Reading Blogs 
Following STEM educators on social media 
Following companies that focus on STEM materials and supplies 
Attending classes provided by district 
Signing up for virtual classes 
Great colleagues and professional learning networks 
Attending a conference 
 Start to STEM
1. Reading Blogs 
Browse the web for blogs that post resources on STEM topics, such as the STEM Supplies blog. Reading blogs is a great way to collect free activities and information on how to manage a STEM classroom. These articles also provide updated information about what is currently going on in STEM education, like accessing federal relief funding.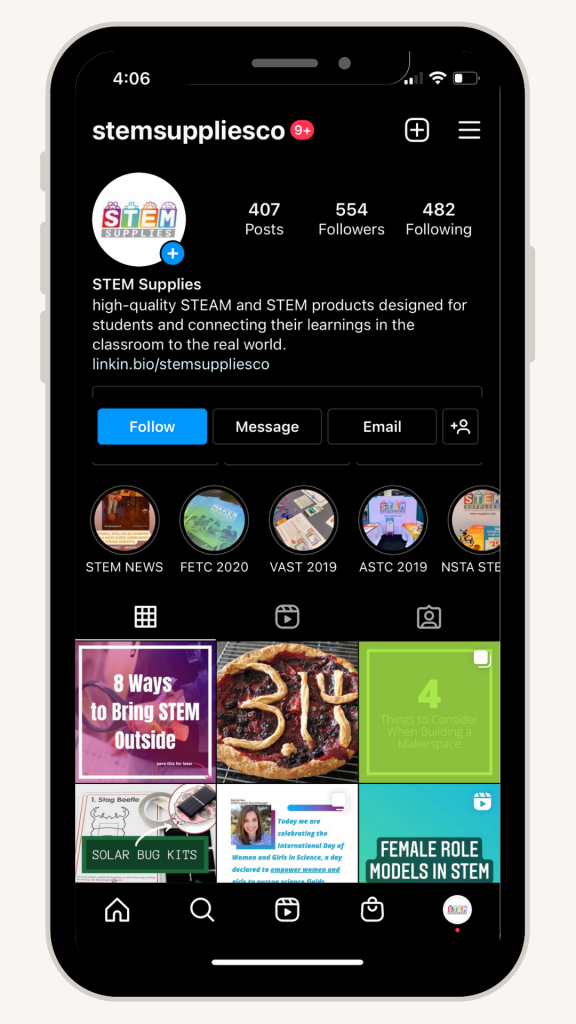 2. Follow STEM Educators on Social Media 
Social media is a great way for educators to connect and stay up-to-date on STEM topics by exploring your favorite social media platform. Search for keywords like: STEM School, STEM Education, STEM Teacher. 
3. Follow STEM Companies on Social Media 
Whether it's YouTube, Pinterest, Twitter, you'll be sure to find STEM companies on social media that offer free resources to educators. Explore your favorite platform by searching keywords like: #STEMsupplies #STEMresources #STEMteachingtips 
Browse Facebook groups where other STEM educators are members to find classroom activity and management ideas.  
4. Attend Classes Provided by District 
Your district may offer professional development STEM classes. Check their website or call to see if classes are offered in your district. 
5. Sign Up for Virtual Classes 
There are a ton of virtual classes available! Look around online and see if there are any that strike your interest. 
6.  Professional Learning Networks 
Use your colleagues as a source of professional development. Nicole says, "I also have a great colleague and friend (@flaglerklm82) who comes up with awesome STEM ideas!" Additionally, you can join an online professional learning network to connect with other STEM educators around the country. 
7. Attend a Conference 
There are many national conferences that cater to STEM educators like NSTA, ISTE, and ITEEA. You can also search online for conferences in your local area. Ask your colleagues/leaders if they know of any coming up. 
8.  Start to STEM 
We created four comprehensive STEM programs designed to connect STEM principals to the real world. Each program includes a live virtual professional development training hosted by a STEM expert!
With STEM and education fields constantly changing, it's important to invest time into professional development. As we talked about above, you don't need to put a ton of money into it. There are free resources available to you!
We hope you found these ideas helpful, and good luck with furthering your STEM career!