Tea Bag Ghosts – Watch tea bags lift-off while explaining the science behind exothermic reactions! This is also a great time to explore the scientific method.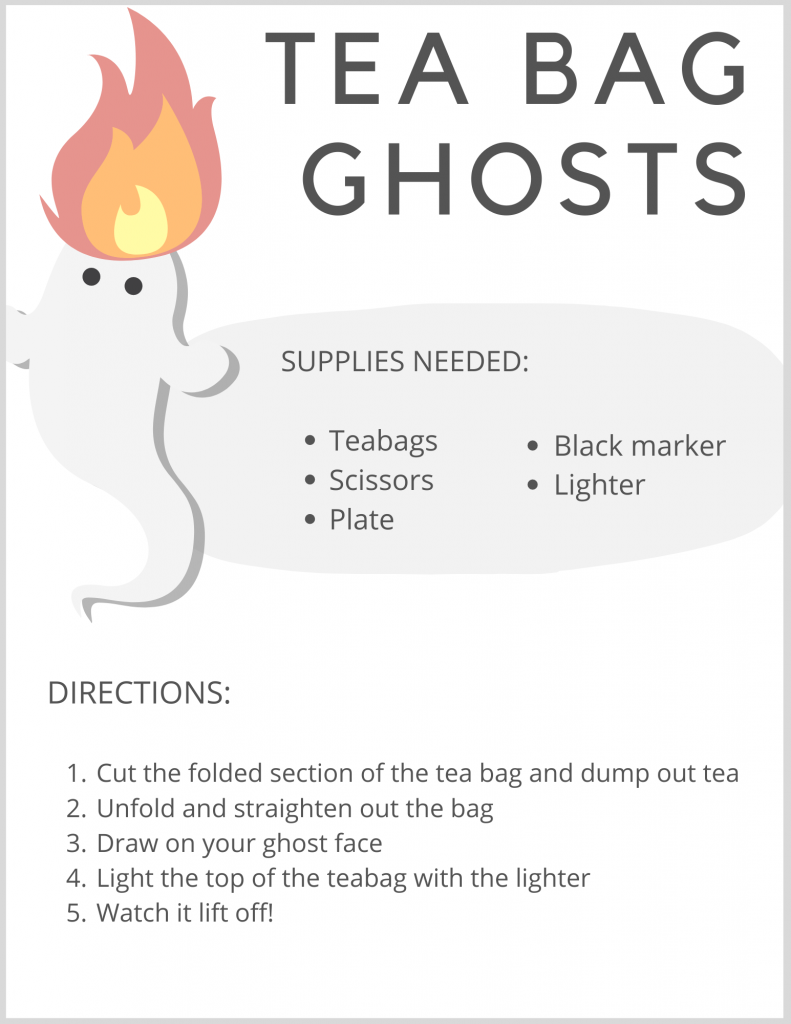 ---
Halloween Mathematics – Use Halloween themed objects to teach simple math equations!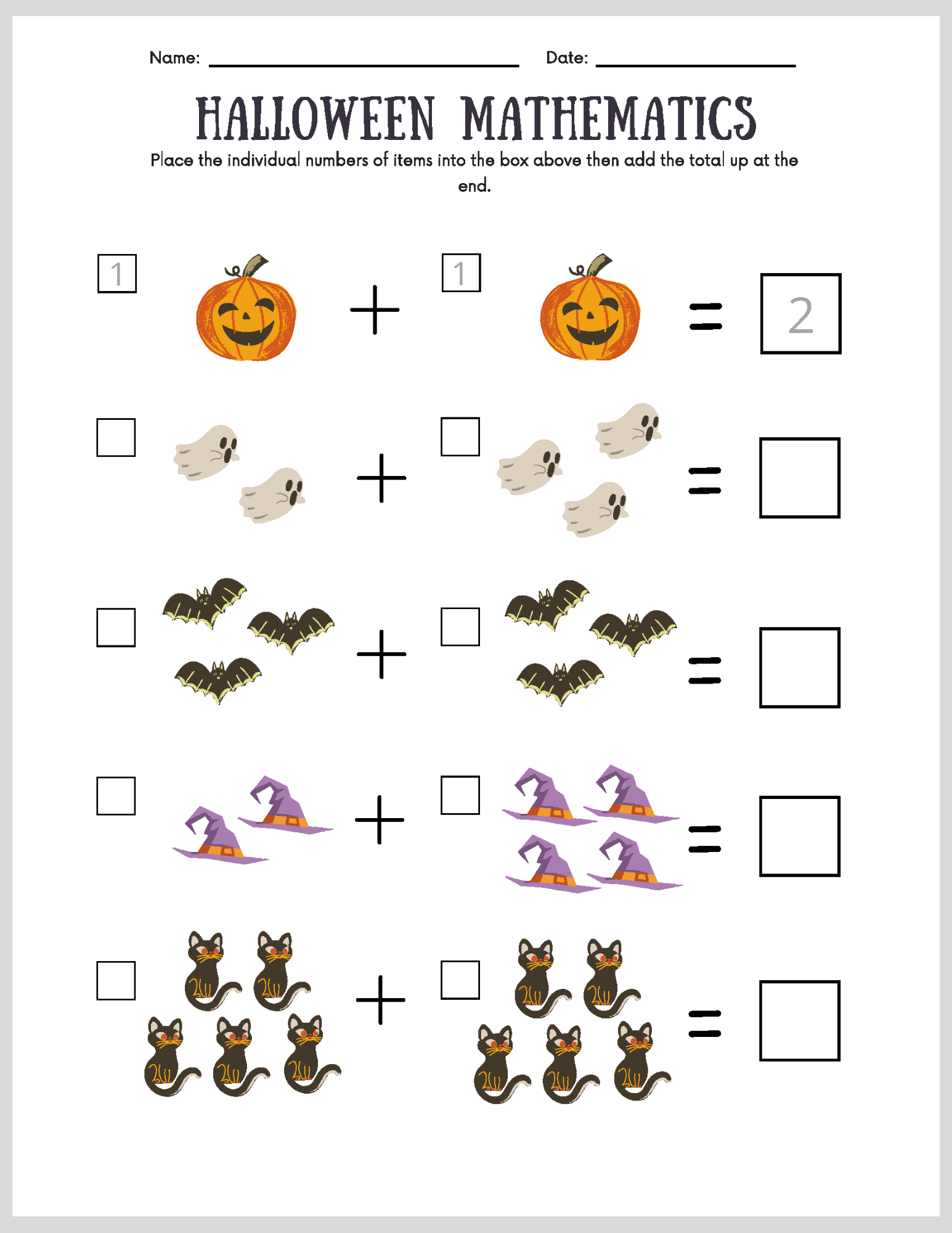 ---
Fall Color Hunt – Take STEM learning outside with this fun and easy activity!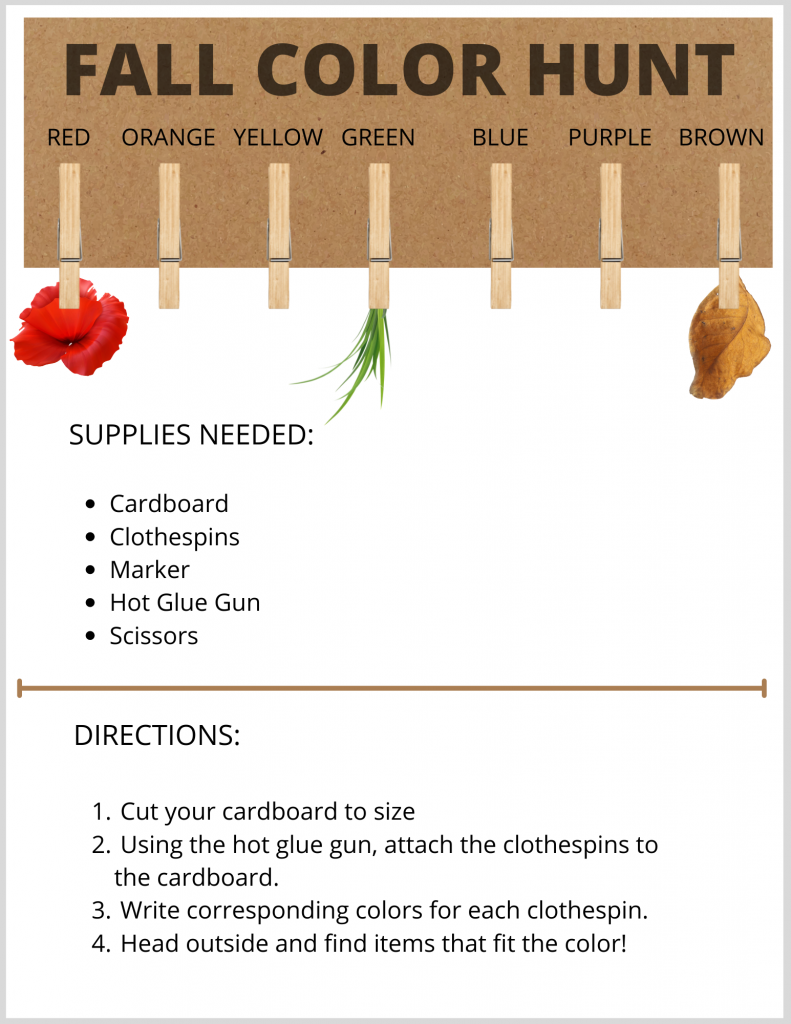 ---
Gumdrop Geometrical Shapes – Use this activity sheet to create shapes with your students that they can eat!