Fall STEM Activity: Make Your Own Giant Gummy Bear
Another fall STEM activity favorite in my classroom, students create GIANT gummies using only gummies and water!
Download Halloween GIANT Gummies Worksheet >>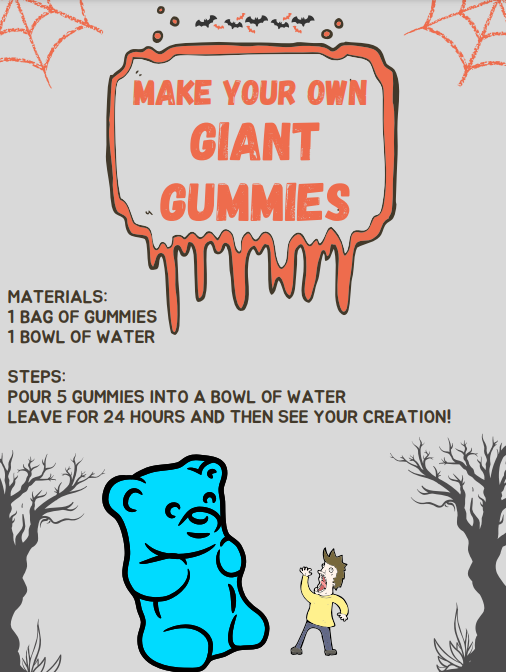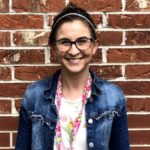 Jessica Fitzpatrick is a middle-school librarian and is in her sixth year of education. She holds a Bachelor of Science in elementary education from the University of Houston and a Master of Library and Information Science from the University of North Texas. She enjoys running, reading, and spending time with her two daughters and husband.