With winter break fast approaching, we've almost made it through half of the school year. This means most of your routines are established, class expectations are outlined, and you've accumulated a pile of papers at the edge of your desk that never seems to shrink–no matter how you try. In this post, we will discuss some ways to keep your student's attention in these final days, winterize your routines and structure, and return in January without your students losing all of the information you have worked so hard to cover!
Be Sure to Conclude Important Content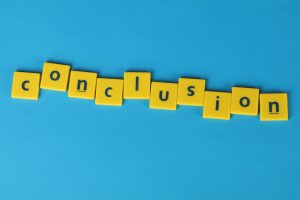 As December seems to stretch on forever, it is important to check your planner and make sure you are concluding key concepts and underlining essential points you want your students to take with them over the break. This may take the form of fun experiments, competitive games, or edible treats to help solidify information you would like students to remember. The worst thing you could do is end a section of material and save the last lesson or two for after the break. Concluding your material will help your students to understand how the content-specific vocabulary applies to the topic and help to bring concepts full-circle before they are forgotten.
Outline Expectations Over the Break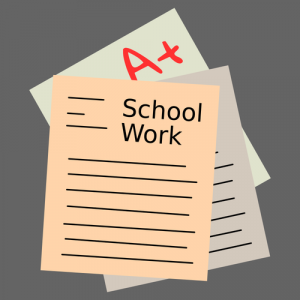 When I was in school, I always disliked teachers who gave lengthy assignments to keep students busy over the break, and I hold the same stance today. Just as it should be for teachers, winter break is a time for everyone to restart their systems and replenish their energy to push through the rest of the year. For this reason, aim to give your students something to look for over the break, but not something super intensive. This may be an experience you want them to share when the class comes back together or something you want them to look for while they are traveling. Give your students something to think about related to STEM that doesn't feel like homework!
Try to find activities that are fun for the whole family that help students to remember some concepts you are working on in the classroom. This could take the form of a flyer or announcement sent home with the student which includes three or four experiments they can try over the holiday using materials they might have around the house.
Wrap-Up the Classroom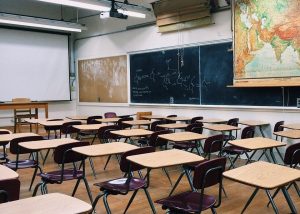 Just like you expect your students to get some rest over the holidays, us teachers need the R&R even more! Make sure you do not leave yourself a mess to clean up when you return from your vacation. Spend the time before break finishing up grades and answering emails so that when you return, there is not a bunch on your plate. This is your opportunity to leave work at work over the break; get your lessons ready ahead of time so that you can have a super smooth transition into 2020.
Prepare for Students to Return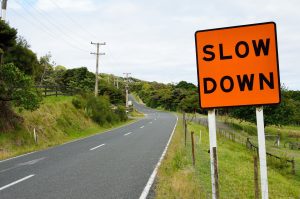 Just like you, your students are probably not going to be ready to come back after New Years. Start slow, and take it easy! Give your students something fun and engaging to complete on their first day back to smoothly transition their brains back into school and work mode. Intensive material or long lectures will not help you to garner attention away from the holiday presents and fun activities your students have waiting at home!
Chat with me!
What are some fun activities you give to your students to try over the holiday? Leave your suggestions in the comments below! As always, if you have any questions or suggestions about STEM, 3D printing, electronics, or engineering please leave a comment below or email me at VincePrints3D@gmail.com.