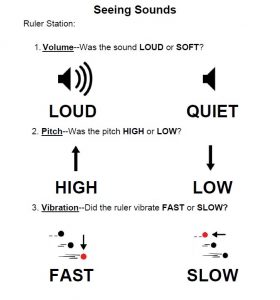 This worksheet corresponds with a hands-on sound experiment that is ideal for grade levels K-2. Before distributing the Seeing Sounds Worksheet, set up three stations:
A ruler clamped to a desk
A speaker pointed at cellophane stretched over a bowl with sugar on top
A large drum
Students should observe how objects appear when creating sounds in each station by following their worksheets. This worksheet also introduces students to the following sound and waves vocabulary:
Volume – a measure of how loud something sounds
Pitch – a measure of how high or low something sounds
Vibration – movement that creates a sound
Download Sound Experiment Worksheet here!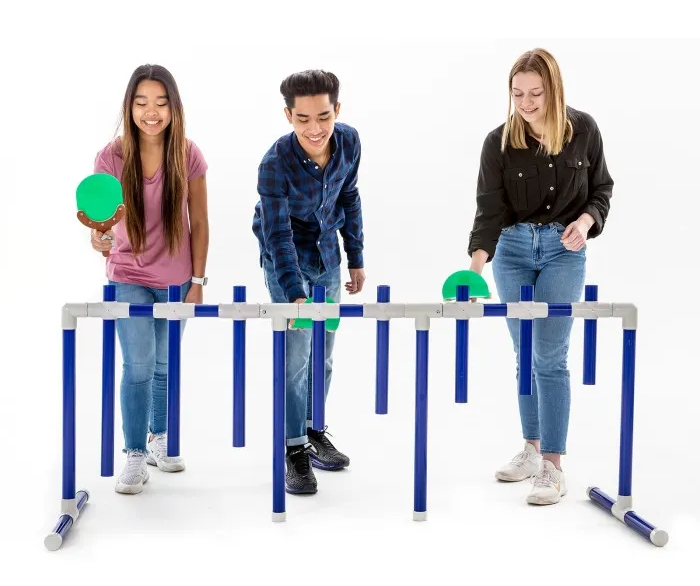 Looking for more sound tools? Check out our most-loved sound products here!