Anyone who has ever taught in a classroom knows that proper classroom management and preparedness leads to better student success. With a STEM classroom, these aspects are amplified due to the material requirements of creating engaging and impactful STEM lessons. This post will focus on some of the time-management techniques that have helped me through my teaching career. As well as some ways to improve your workflow to support the demands of teaching in a STEM classroom.
Preparation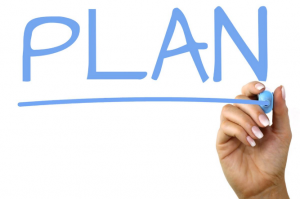 At the beginning of the school year, teachers are often given little time to pull everything together before the students arrive on the first day. Between meetings and trainings, most of the days seem like they are over before they began. During these first few days, it is important to view your budget, scan your curriculum, and start planning your bigger projects for the year. If you are going to pull any late days in the classroom, this is an efficient and important use of your time.
Ordering your larger supplies and partitioning your budget will give you an advantage later in the year when these project goals creep up on you. Have a good plan for how you will utilize your budget, identify supplies you might be able to acquire for free, and unique work-arounds using material you already have.  This can help you to create more organized and engaging lessons, while saving you time in future research.
Optimize your Workflow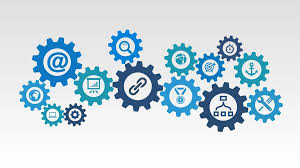 In the classroom, it is easy to get lost in the details and appearance of your lessons. Take some time to observe your lesson-planning habits; What takes the longest time to prepare? Are there specific classes that take longer to plan for? Do the programs I use to create and deliver my lessons take more time than they are worth?
When I first started looking at my lesson-planning habits, I noticed a lot of inefficiency. This was due to the specific programs I was using. I felt obligated to reinvent the wheel whenever I wanted something specific. By experimenting with a few programs and utilizing my student's 1:1 devices, I have saved myself a TON of time for planning. This leaves time for me to focus my attention to universal design, classroom engagement, and differentiation.
Prioritize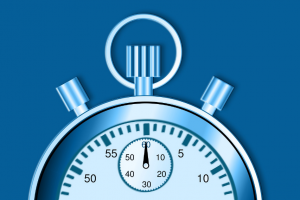 People in education love the phrase "I don't have time" and oftentimes their caseload may feel overwhelming. The truth of the matter is that we all have the same 24-hour day. Typically a quarter of that day is spent in the classroom. Finding ways to prioritize your job will help you to focus on the aspects that need to be completed in the short-term and things that might be better saved for later. This might be difficult in the beginning. Learn what is essential for day-to-day operation and what could be left for later. This will help to relieve stress and create a more efficient classroom. Learn to identify priorities and make sure to include your emotional and physical well-being!
Know When to Leave Work at Work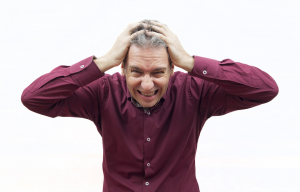 Like the last point, managing your time while you are at school will help prevent you from turning your home into a second workplace. While occasionally appropriate, I try my best to leave work at work and focus on my well-being when I get home. Because we are on such a strict schedule in the workplace, bringing this home will only bring you added stress and make the school year stretch on for ages. Prepare, optimize, and prioritize so you can come home at the end of a long day and focus on yourself and your family!
What are some strategies you use to make the most of your time? Leave your suggestions in the comments below! As always, if you have any questions or suggestions about STEM, 3D printing, electronics, or engineering please leave a comment below or email me at VincePrints3D@gmail.com.