One of the 2022 summer library themes is Read Beyond the Beaten Path. Celebrate with these adventure-filled resources!
Backyard Nature Walk
Use this PDF to guide a backyard nature walk in your local area!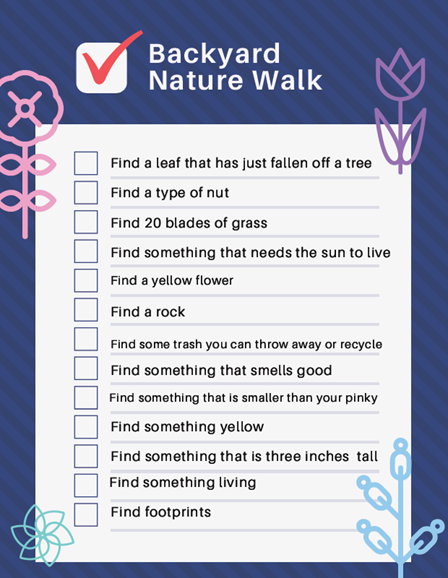 Identify the Parts of a Flower
Allow students to use references from your library to complete this worksheet.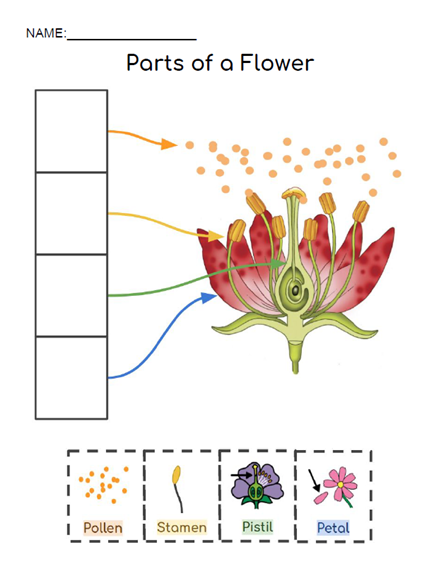 Find the North Star
Use this infographic to find the North Star during a library evening program.
Make Edible Rocks
Follow these instructions to make edible rocks out of candy!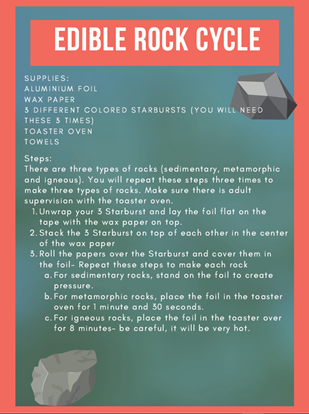 On Theme STEM Supplies
Explore "Read off the Beaten Path" with hands-on nature-related products!