I am starting at a new school this year. That means I have a whole new group of teachers to convince that I can help them in their classrooms. When people think of libraries, they often think of books. But as I have said in previous blogs, the twenty-first-century library is beyond just books. The librarian on your campus can be a tool to help you integrate STEM. They can also be a great collabrative resource. Many new educators could greatly benefit from simply asking the librarian to collaborate.
Technology Hub
Libraries are often the hub of technology for both teachers and students to checkout and utilize resources. Your librarian has to be knowledgeable of the technology in case something needs to be fixed or to know how to integrate it into the classroom. With a majority of schools starting online, technology is one of the most important tools to connect to students. If there is a technology tool that you are wanting to bring into your lessons, be sure to speak with your librarian. They can give guidance and collaborate with you to help ensure you meet your goals. Librarians are often the go-to for students when they are having technical difficulties. Teachers should feel comfortable relying on librarians in this way too.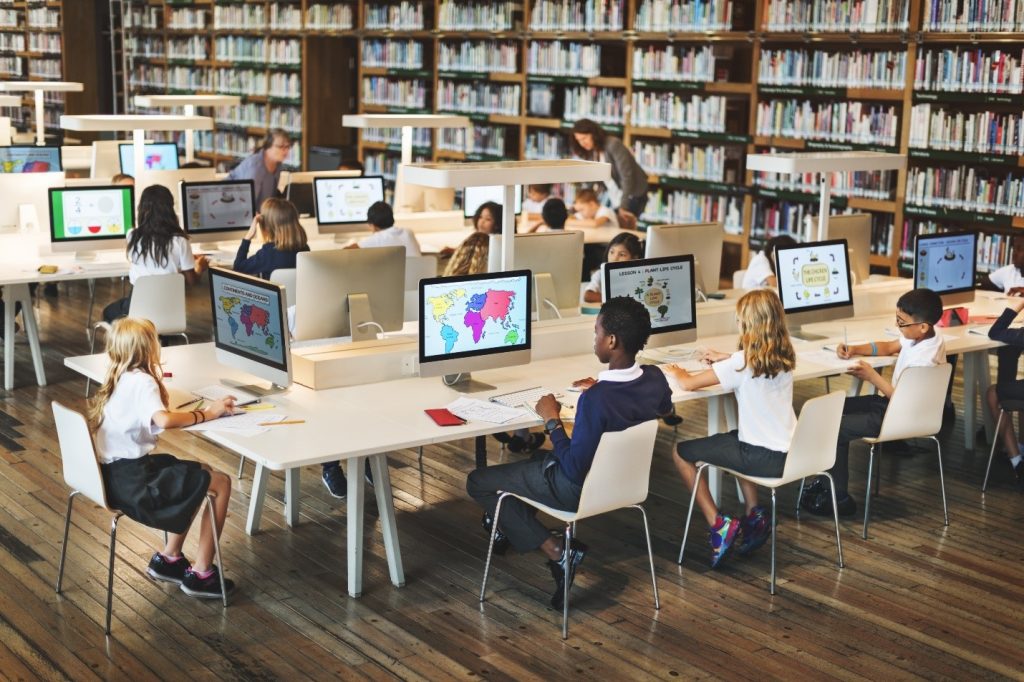 Makerspace
There is a new movement in school libraries called makerspaces. Makerspaces are an area in the library where students are encouraged to create, explore and simply make. Makerspaces allow them to have safe space to be able to create without fear of failure or without being forced. These areas allow students who are curious about STEM but might not be in STEM classes, to learn and explore. Additionally, these spaces encourage students who might be interested in engineering and technology. Most libraries have a makerspace now. A good first step for any teacher who would like to integrate more STEM into their lessons is to reach out to your librarian. I have often collaborated with the STEM teachers using the makerspace items to get further engagement and exploration for the students.
Check out our Makerspace category to get more inspiration >>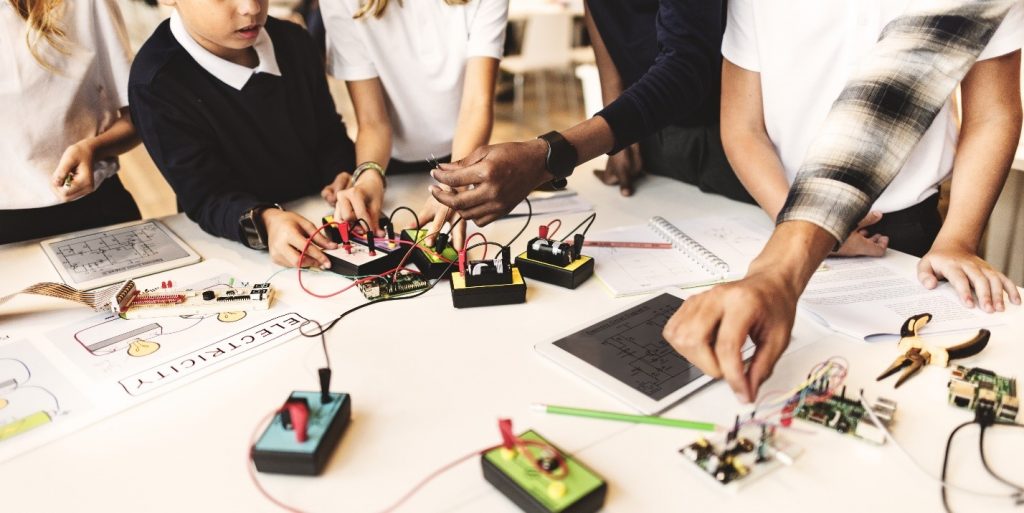 Science Programming
Many school libraries and public libraries host science programming where the library puts on activities that are geared towards science in a fun environment. These activities could be LED name tags, a slime activity, or other fun science activities. If you are a science teacher or STEM teacher that is interested in doing something out of the box, I would reach out to your school librarian or even your local public library to see what they have on the books for their next science programming night. You could collaborate and go over the content that you are teaching giving your students an extension outside of the classroom.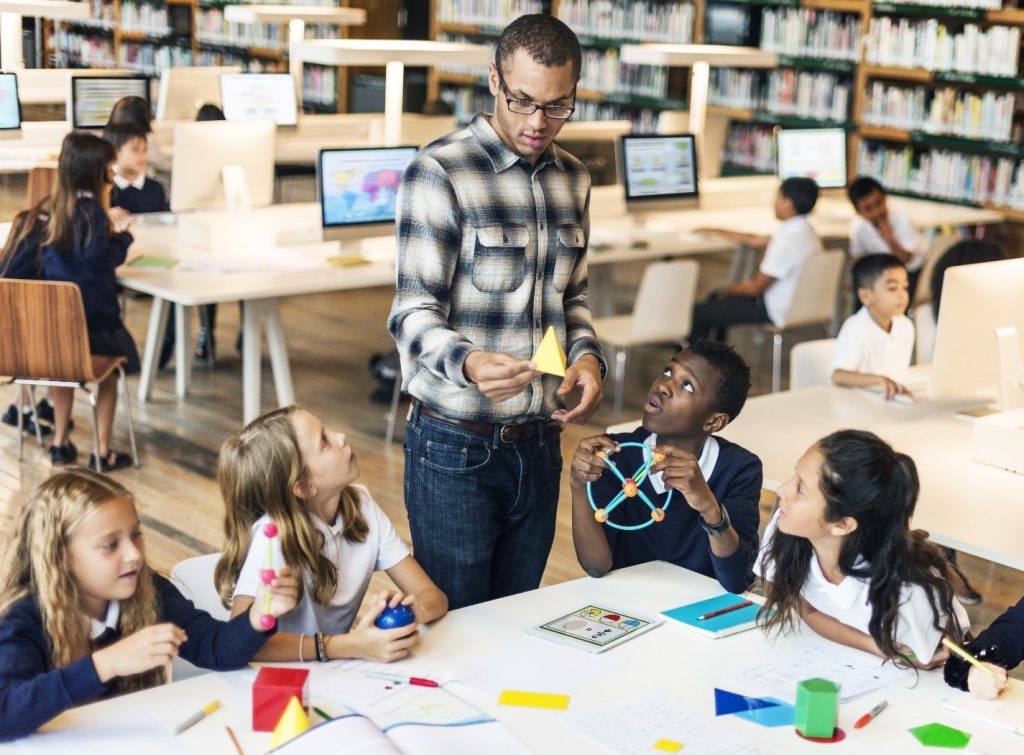 Above all, never be afraid to reach out to your school librarian to see what they can do for you!
Is your makerspace mobile this year? See our mobile makerspace carts >>