Celebrate the 2022 summer library theme, Ocean of Possibilities, with these ocean-related resources!
4 Ocean Books for Kids
Use this PDF to hand out to kids as a fun list of ocean-related books that they can check-out!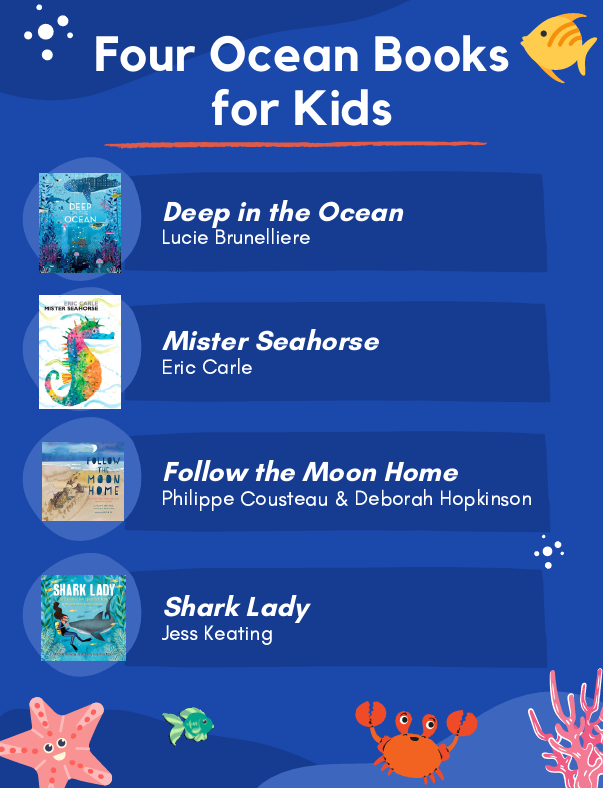 Engineering a Self-Propelled Boat Activity
Engineer a self-propelled boat out of a milk carton by using this step-by-step guide!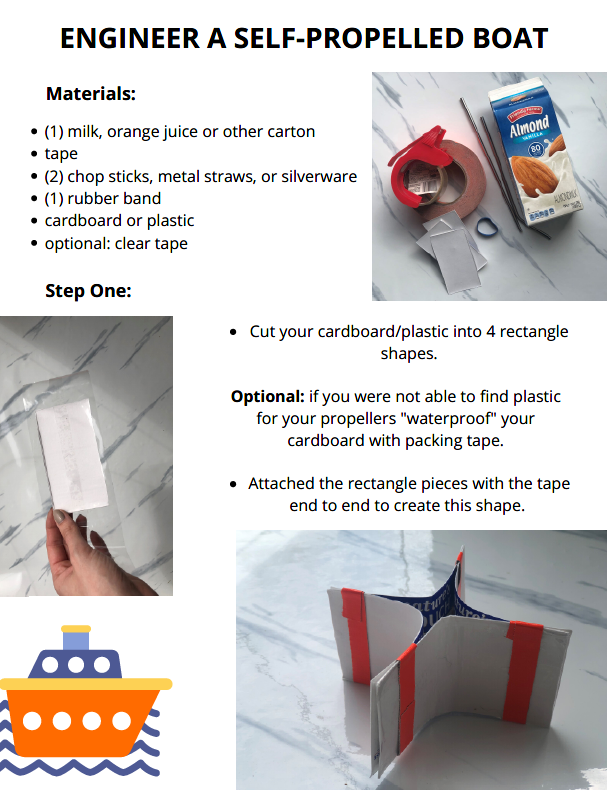 Buoyant Sharks

Investigating Sea Level Project
Kids can learn how sea levels rise due to climate change. Grab a bucket, ice, good coloring, and fun props to create this STEM activity.
Protect a Boat with Strawbees
Check out this fun Oceans of Possibilities activity from Fanny Beckman via Twitter! You can purchase Strawbees here.
Oceans of Possibilities STEM Supplies
Dive into hands-on STEM with these ocean-related products!